The Bed & Breakfast's service is been concetued for all who love
to pass their holidays in harmony with their rhythms.
Why come to us?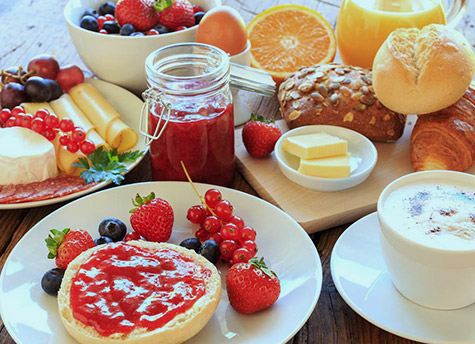 Breakfast buffet
until 12 am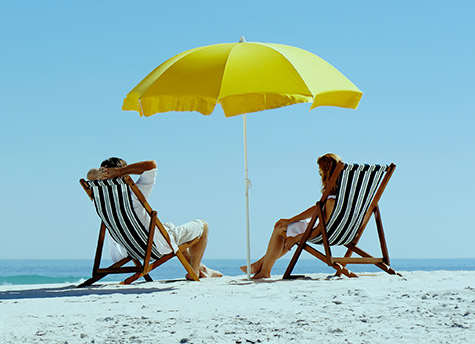 At 100 meters
from the Sea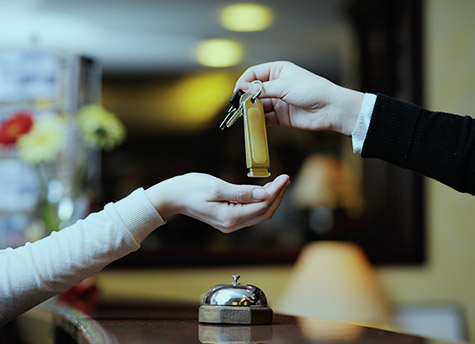 Family
atmosphere
and also...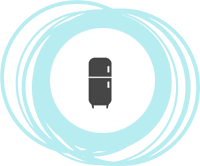 Fridge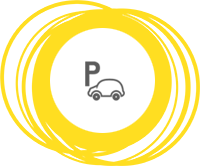 Free parking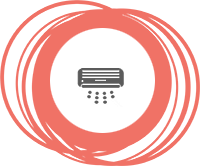 Air conditioning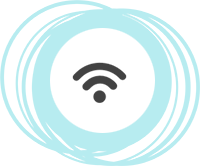 Wi-Fi Free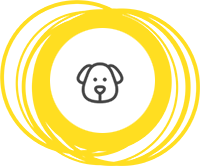 Pet friendly
The Atis Hotel is situated only a few steps from the sea
in the quiet and verdant area of Bellaria.